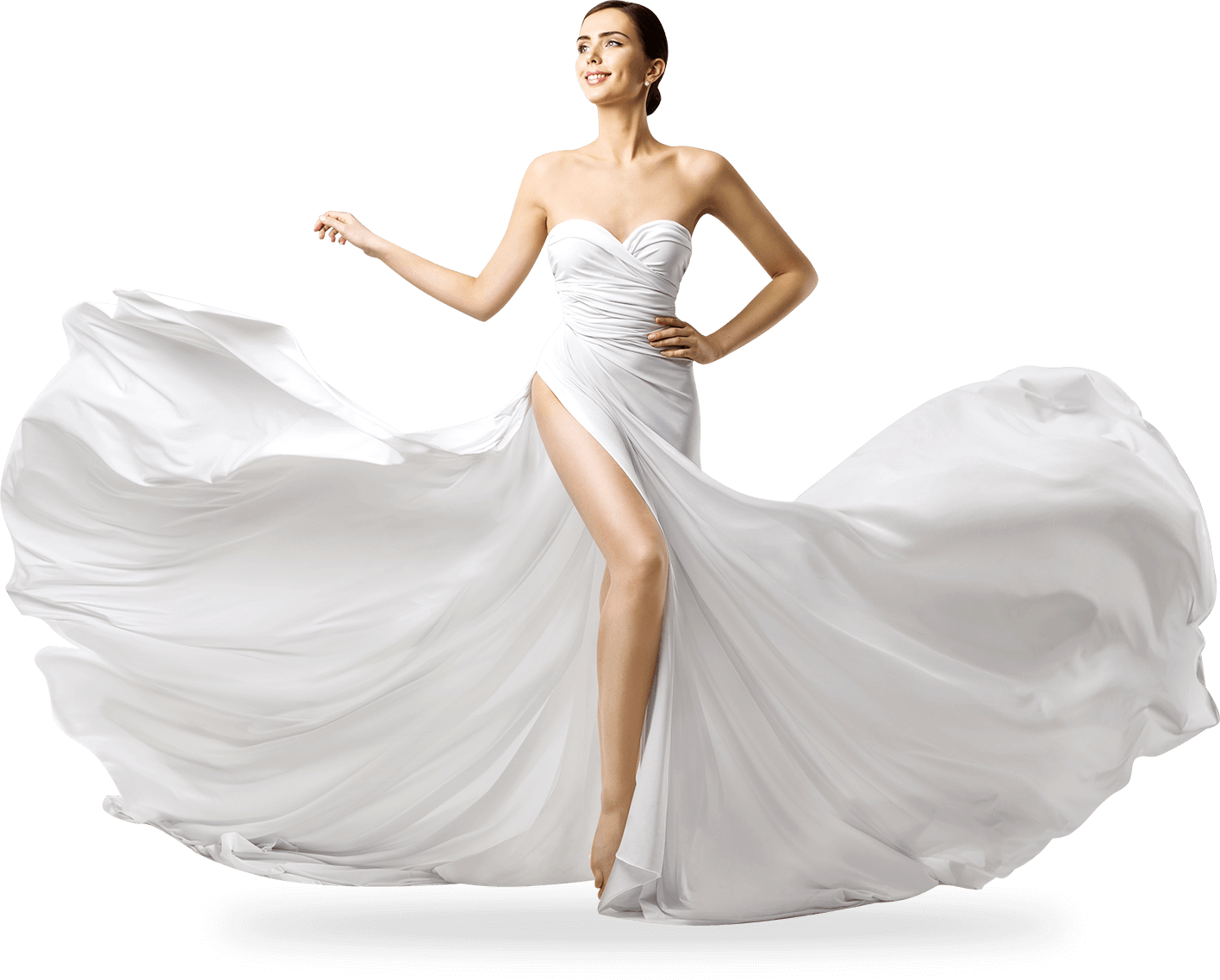 Canteiro Weddings is a full-service design and production house. It specializes in making dream weddings in the Riviera Maya, floral design, furniture rental, and custom production for events.
With a warehouse and workshops of more than 40,000-square feet located in Cancun, we provide service to all Cancun, Riviera Maya, Tulum, and its surroundings.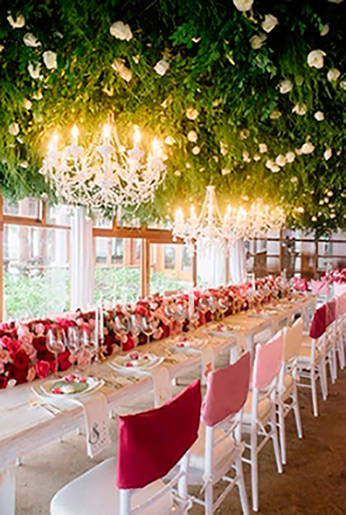 We know this is the most important day of your life.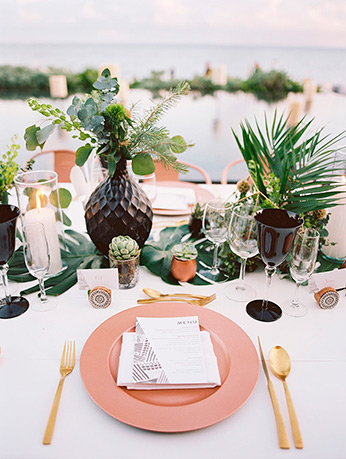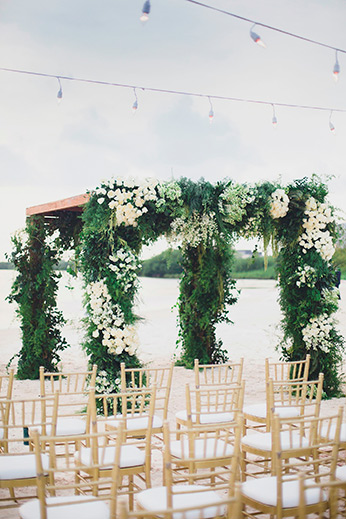 We take care of every detail of your wedding.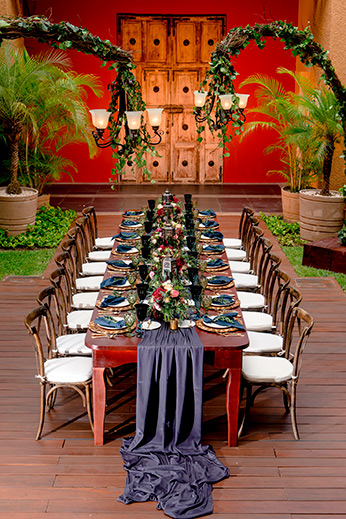 Your best option for getting married on the beach or in a garden.
Canteiro Weddings also works with the best in the wedding business in the Riviera Maya to offer products and services that meet your needs for even the most elaborate events. Working hard to maintain a lasting reputation for product quality and service reliability. 
The concepts of design, furniture rental, custom manufacturing services, and floral design allow our clients to create memorable events together with the best team of professionals.