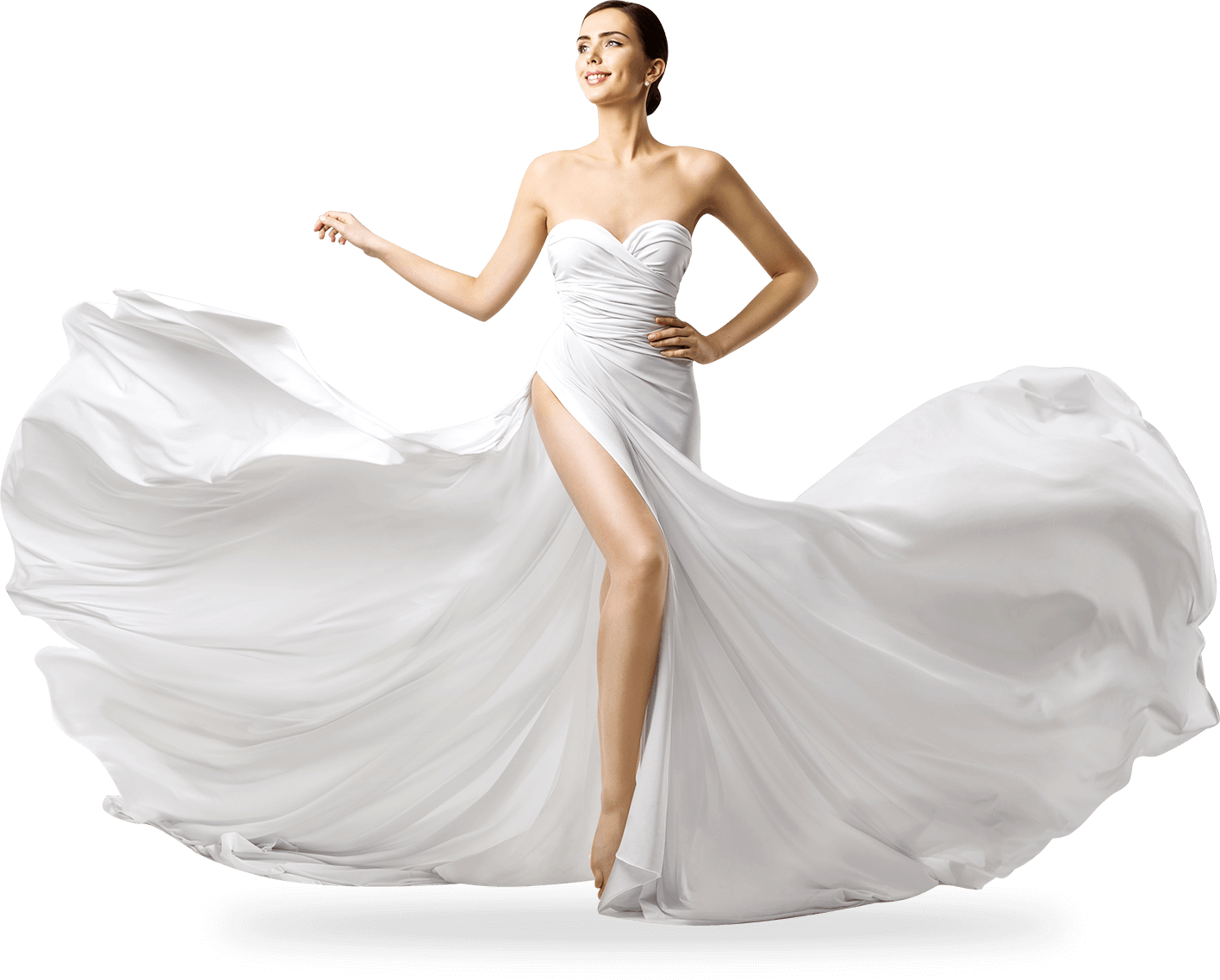 Canteiro Weddings is a full-service design and production house. It specializes in making dream weddings in the Riviera Maya, floral design, furniture rental, and custom production for events.
The Caribbean will witness your wedding in Tulum
Let yourself be pampered by the sound of the waves, fall in love with the different shades of blue and the nature that will captivate your senses. Make your wedding in Tulum, something memorable.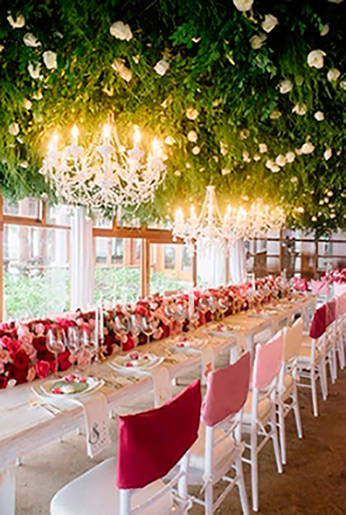 Your wedding in Tulum will be synonymous with perfection, professionalism, and commitment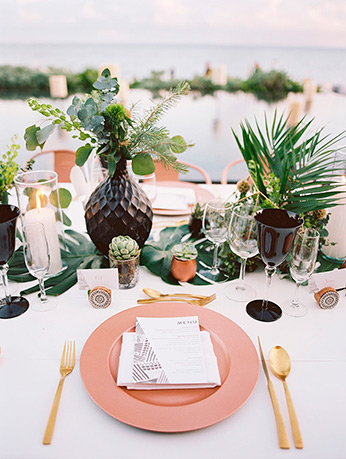 Your only concern will be to enjoy your wedding on the beaches of Tulum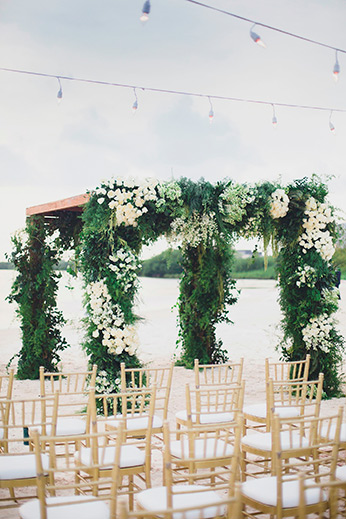 A group of professionals dedicated to satisfying your needs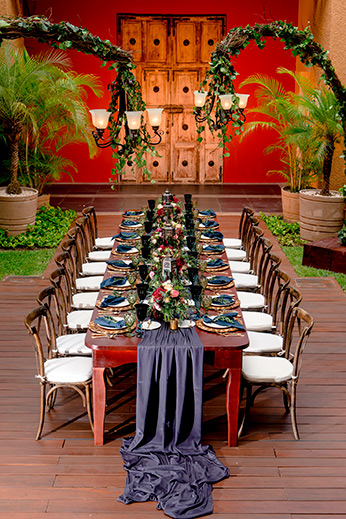 The best day of your life, taken to the next level
Canteiro Weddings also works with the best in the wedding business in the Riviera Maya to offer products and services that meet your needs for even the most elaborate events. Working hard to maintain a lasting reputation for product quality and service reliability. 
The concepts of design, furniture rental, custom manufacturing services, and floral design allow our clients to create memorable events together with the best team of professionals.